Friends of Brock Ice
We love to support our local fabulous businesses so here are some of the ones who supply us with their delicious produce;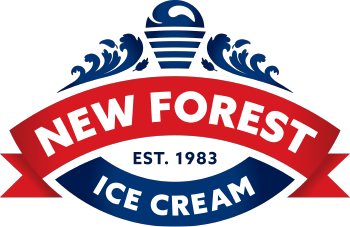 Owned by the same family for over 40 years, their ice cream is simply the best and they have won countless awards to prove it. Not only do they make delicious ice cream, they have an amazing selection of sorbets and also do tasty Vegan ice cream too.
I still get excited every year when new flavours are added to their extensive list!
Made by hand in the heart of the New Forest by Tracy and a small team of bakers at her Cottage. Delicious buttery shortbread available in original and lots of mouthwatering flavours.
We think it makes a delicious topping for our ice creams.

Artisan jam maker Jen, makes our strawberry sauce and raspberry sauce for us. She uses local berries from the New Forest Fruit Company. She makes fresh, luxury, additive-free jams andmarmalades and has won many awards for it.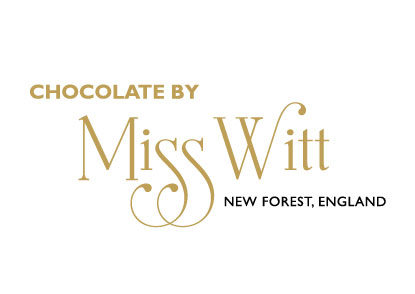 Miss Witt is widely respected in the fine chocolate industry and is currently a member of the judging panel at the Academy of Chocolate Awards. We are lucky that she makes us our chocolate sauce and sea salted caramel sauce to put on our ice creams.
We have been attending weddings and events since 2008 and so, have met many amazing suppliers and been to so many lovely venues. Please get in touch if you need any recommendations as we are always happy to help and can give you the details of so many fantastic companies, including caterers, photographers, venues, musicians, magicians, casinos, florists, wedding planners, hair and make-up artists and more, just ask for details.
Contact US