Our Flavours
We stock New Forest Ice Cream, they are committed to producing only the highest quality ice cream – made from the finest ingredients using their own recipes. Fresh dairy cream and whole milk ensure a superb tasting and multi-award winning Ice Cream range.
Not only is it delicious but it is local, made only 10 minutes from our home in Brockenhurst. We offer over 40 flavours of ice creams and sorbets. 
Here is a selection of those we offer. 
For our full list and our prices please download our price list below.
Ice Cream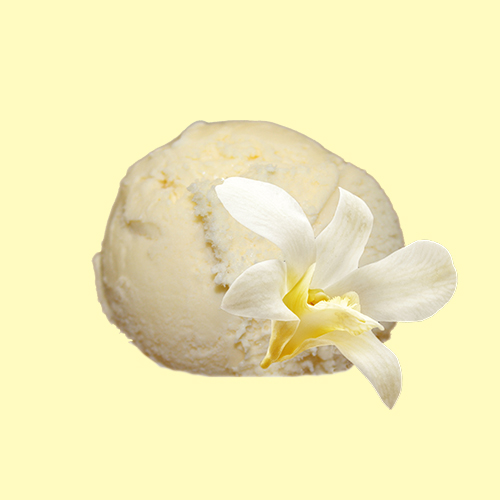 Vanilla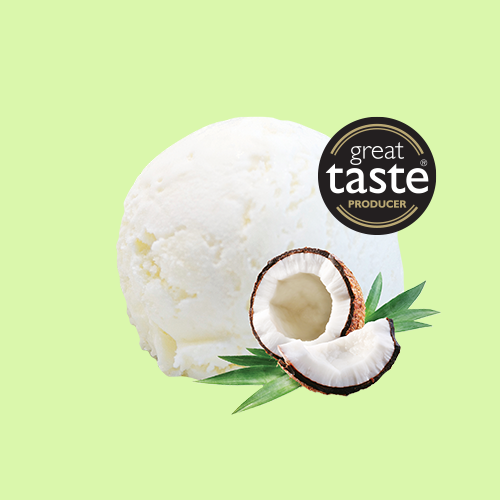 Coconut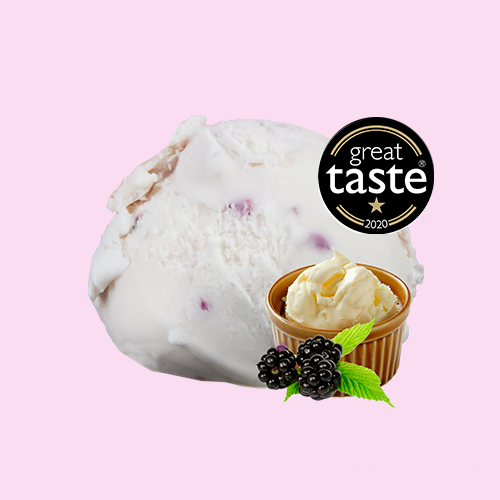 Blackberry Clotted Cream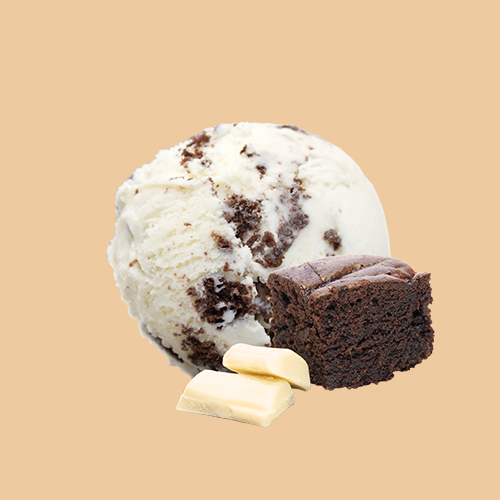 Brownie & White Chocolate (G)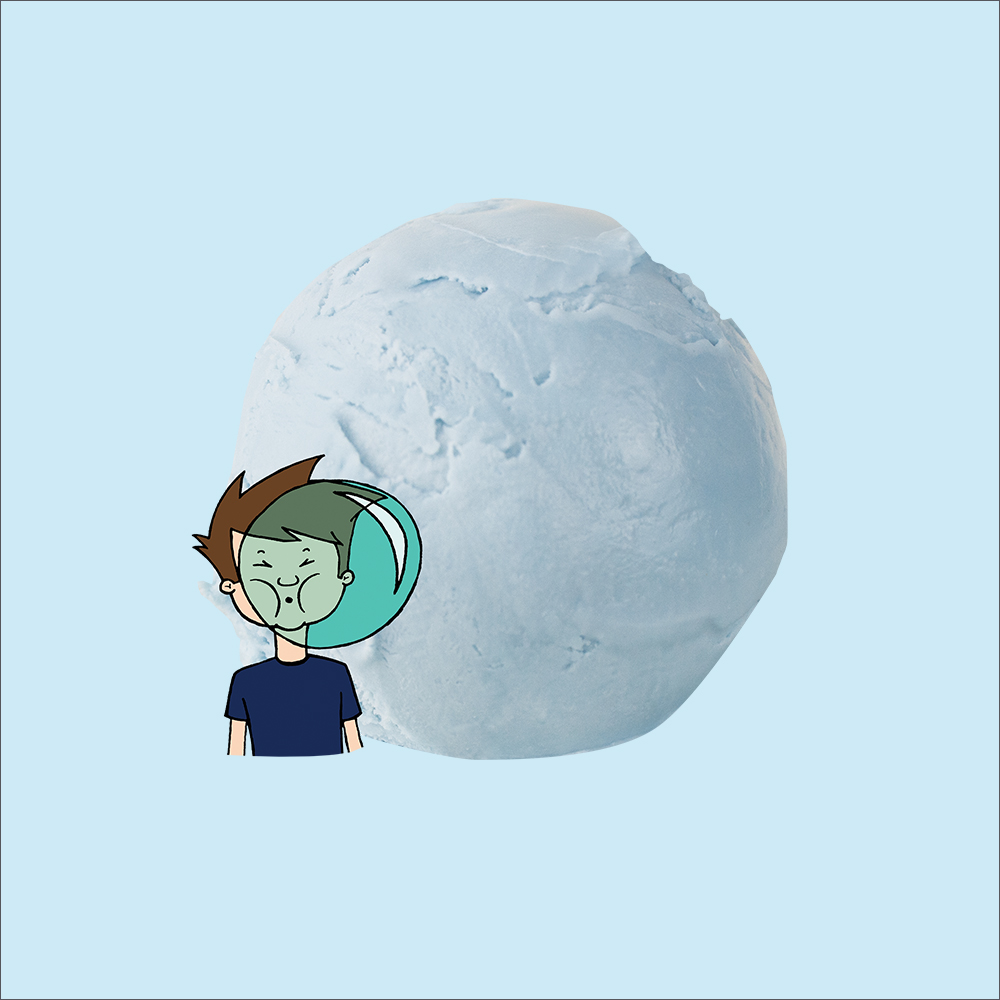 Bubblegum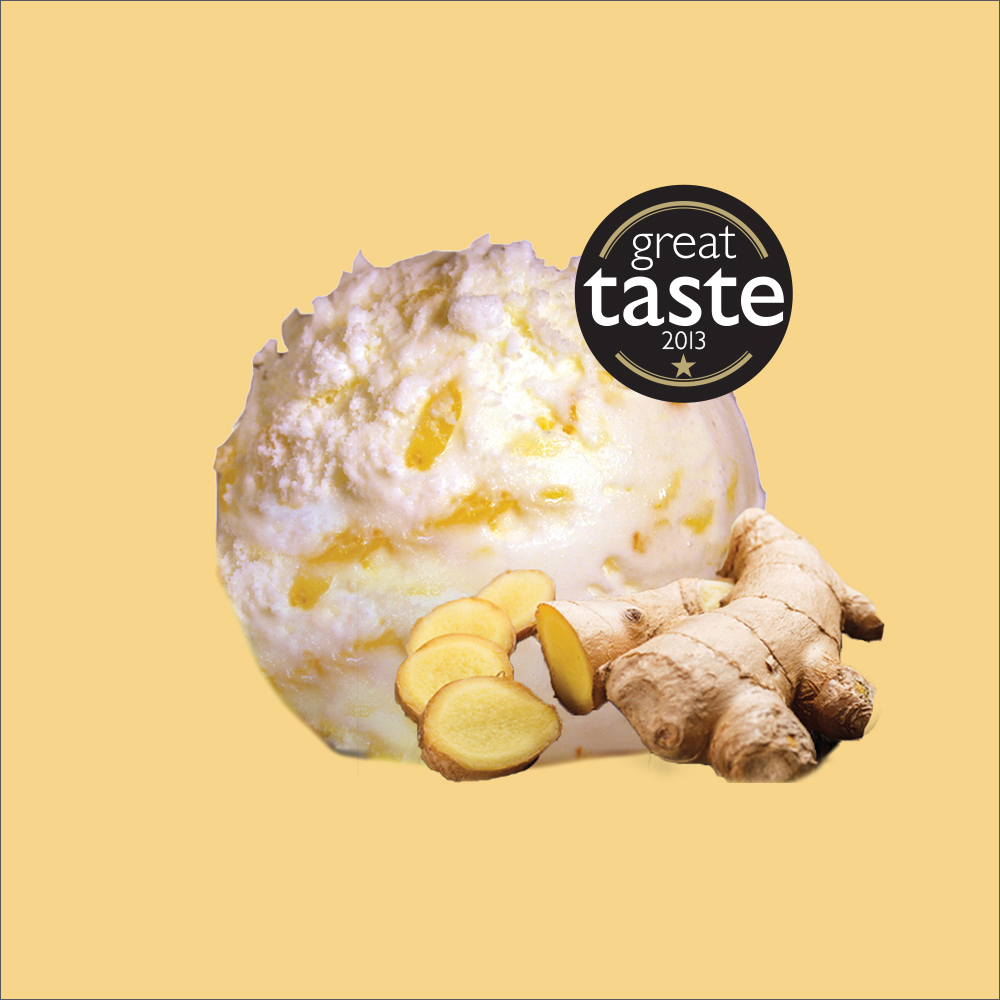 Oriental Ginger
Choc Chip Cookie Dough (G)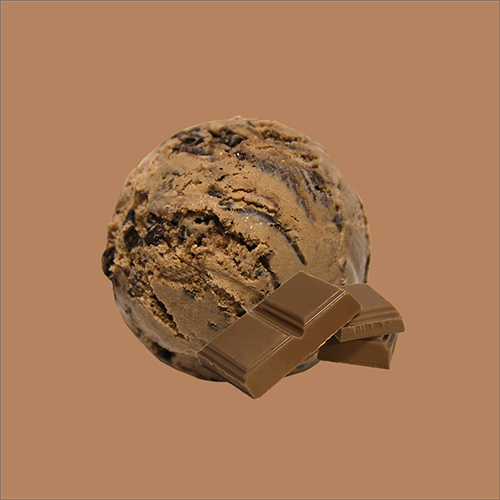 Chocolate
Special dietary requirements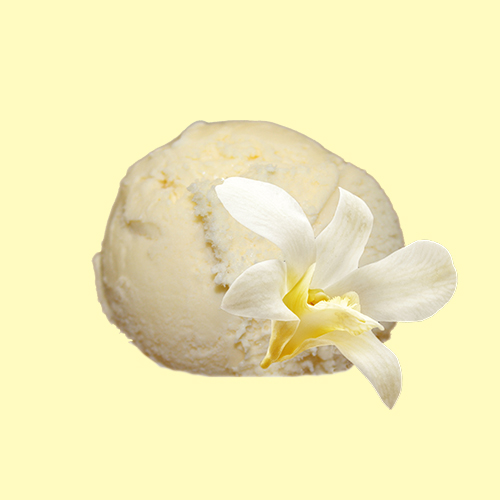 Diabetic Vanilla Flavour
Vegan Vanilla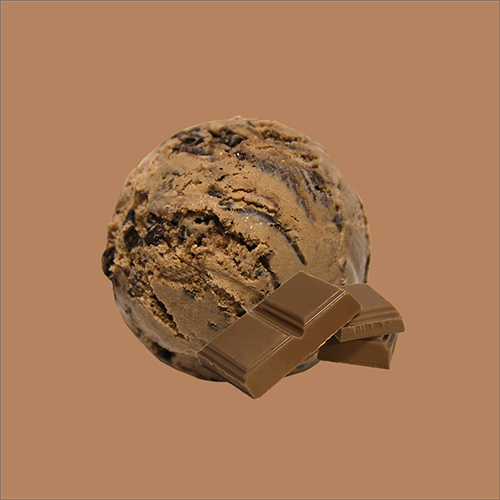 Vegan Chocolate
Vegan Salted Caramel
Sorbets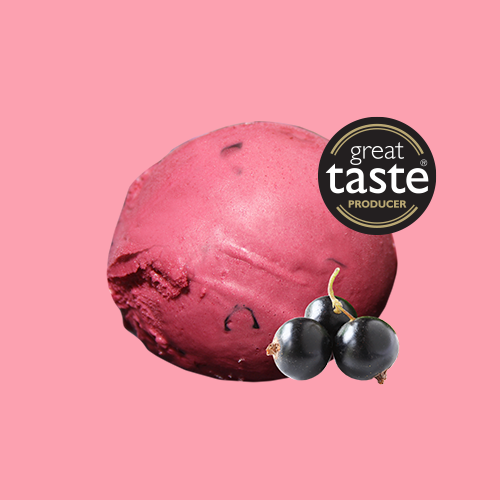 Blackcurrant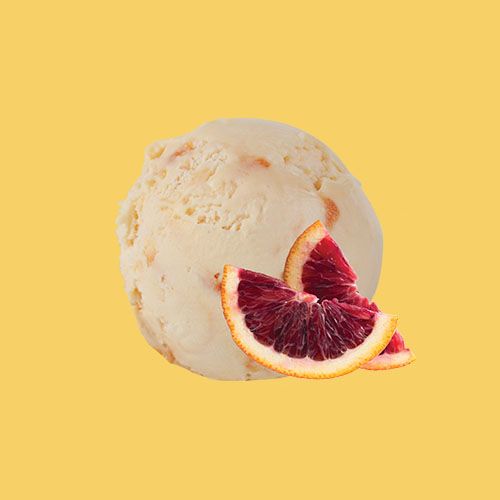 Blood Orange
Champagne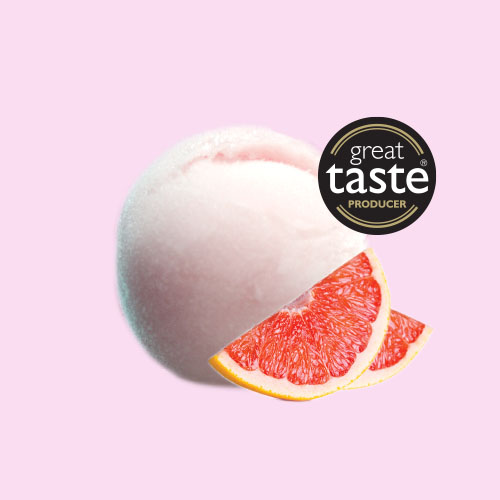 Gin & Pink Grapefruit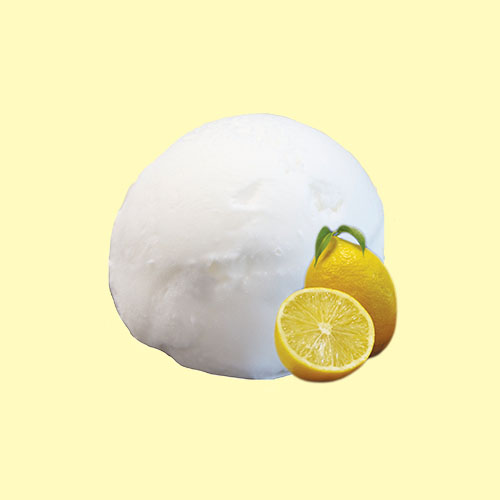 Lemon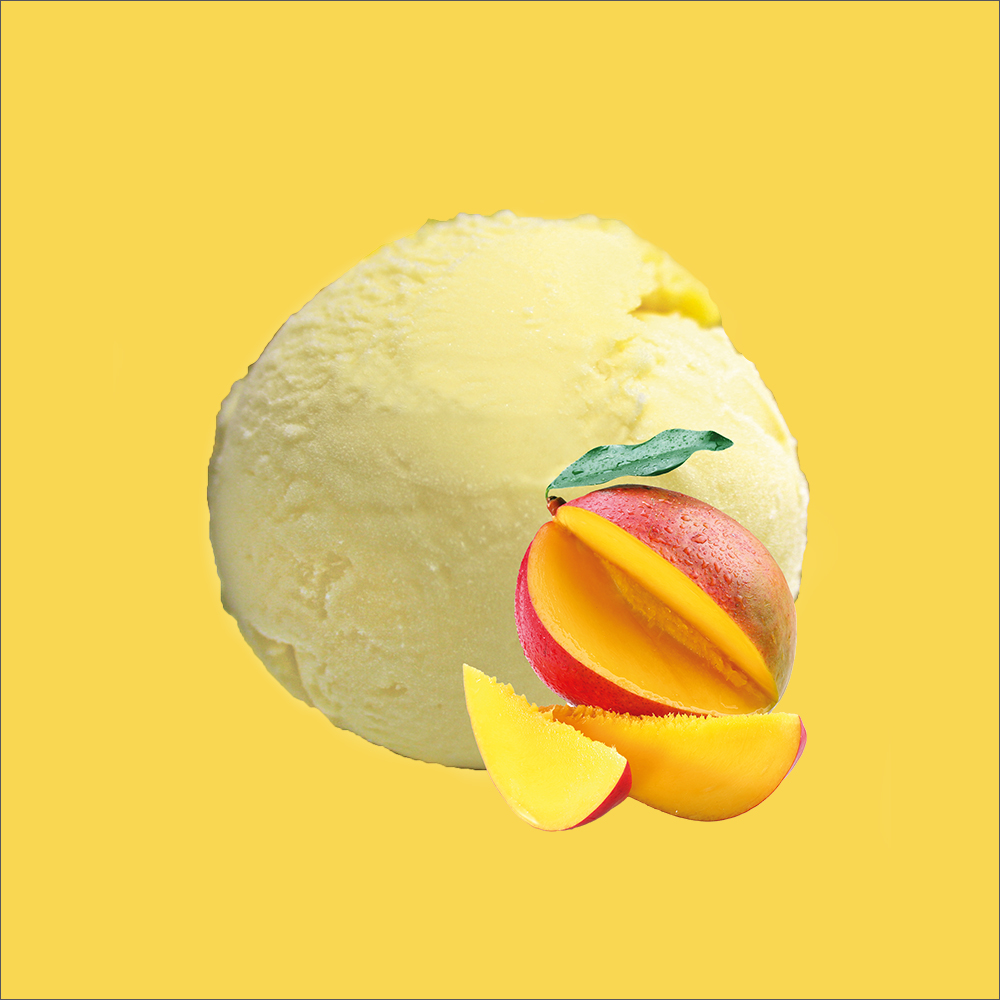 Mango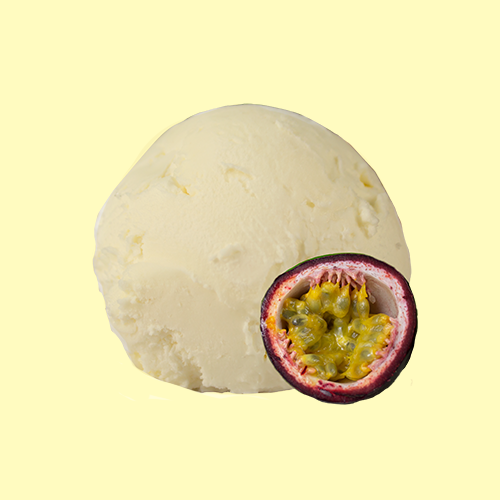 Passion Fruit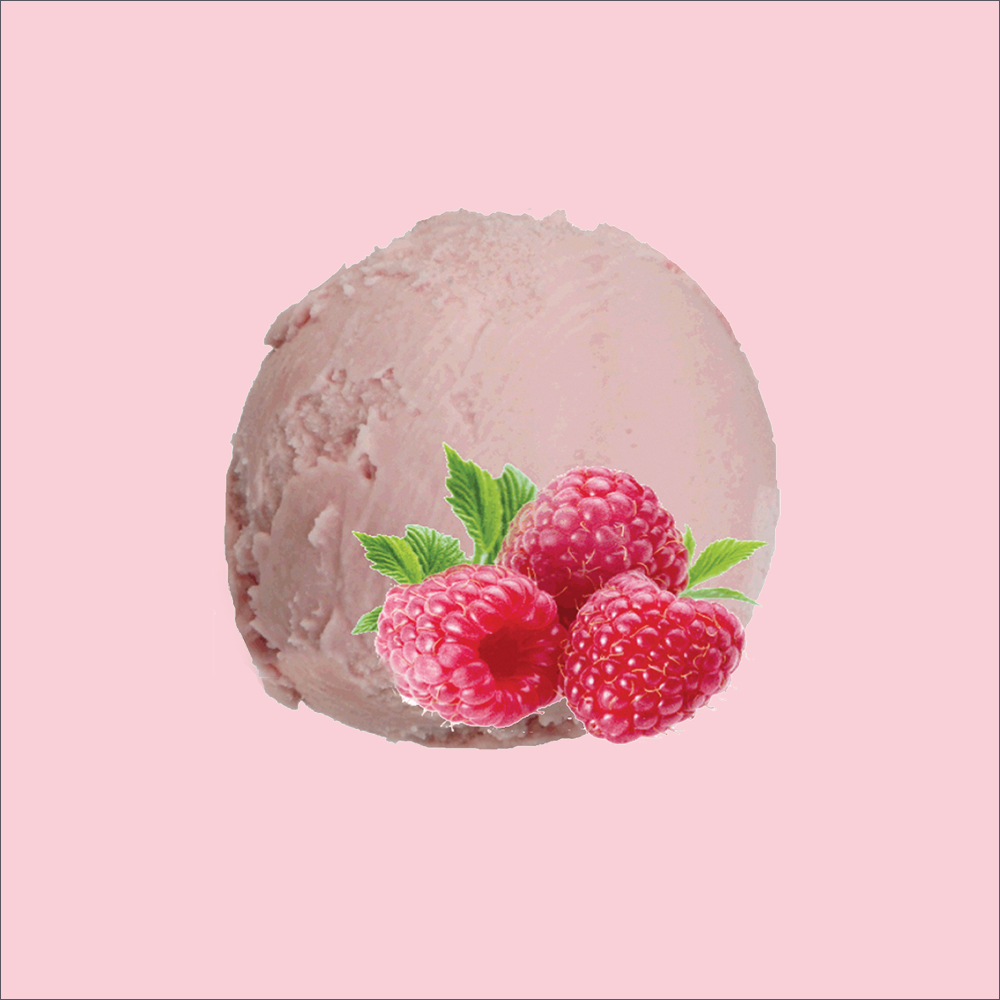 Raspberry
ALL ICE CREAMS THAT CONTAIN GLUTEN ARE MARKED WITH G
ALL ARE MADE IN A NUT FREE FACTORY USING A NUT FREE RECIPE.
ALL ARE SUITABLE FOR VEGETARIANS. PLEASE ASK FOR ANY DIETARY OR ALLERGY ADVICE.
For our full range of ice creams and prices please download our price list
OUR PRice LIst
T E S T I M O N I A L
Thank you to Brock Ice for a fantastic service, my sister hired your service for a wedding present – amazing. Both of us and our guests loved it! It was definitely a talking point and sat perfectly with our country theme having the ice cream cart parked up by the river!
Tash & Bo